La Patrona brings you one of the most nutritious and tasty foods, premium quality seaweed from the Galician estuaries. Harvested with care to ensure minimum impact on the environment and to guarantee sustainability.
We believe in a healthy diet using quality products, and we have a strong commitment to the conservation of marine resources and the protection of the sea.
Health
Seaweeds are functional foods because of their many beneficial health properties. They are rich in soluble dietary fibres, minerals (iodine, potassium, magnesium, iron, phosphorus, calcium) and vitamins (A, B1, B2, B9, B12, C, E). Seaweeds improve our intestinal health and general well-being.
They are good for osteoperosis due to their high calcium content.
Suitable for diabetics, celiacs, vegetarians, vegans.
100% natural  
Our team is passionate! We care about the sea, healthy and natural food, ecology and sustainability.
Algas La Patrona
La Feria Biocultura Madrid 2019 nos trajo muchas alegrías y esta es una de
Algas La Patrona
"La buena comida entra antes por los sentidos que por la barriga" -Anónimo- Comer
Algas La Patrona
Nos unimos a los actos en donde la mujer tiene presencia relevante, destacada y
Algas La Patrona
Las protagonistas de nuestras recetas y nuestra mayor fuente de inspiración para tener una
Algas La Patrona
Hemos tenidos un mes de abril lleno de actividades que nos han permitido ser
Patrona: Person who, in a fishing vessel, organizes and controls fishing operations.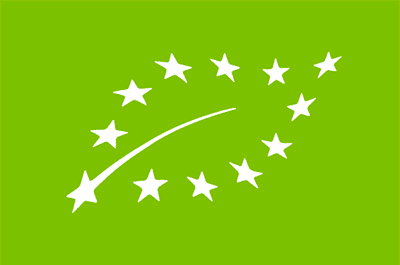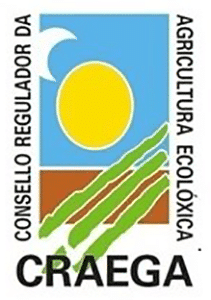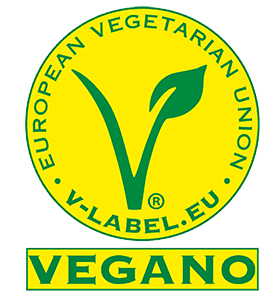 Proyecto beneficiario de una ayuda del Fondo Europeo Marítimo y de la Pesca.